"There is no pill for posture!"
Stimulating bone strength through dynamic movement and weight bearing posture based on Dr. Feldenkrais approach to somatic learning.
Optimal Movement Protocol
Realign your posture in a reliable anti gravity axis

Apply Neuro-motor strategies for the safety of vulnerable joints

Reawaken a spring in your step

Upgrade your bone withstanding by pulsations of pressure

Regain dynamic equilibrium and stability

Enjoy the age less free and vital movement
About the Program
Dynamic and weight bearing movement, is the natural and efficient incentive for the rehabilitation of bone health. A powerful elastic pulsating impact of a well organized intense walk, is necessary for empowering the blood circulation to penetrate into the fine capillaries inside the solid texture of the bone, and providing it with building materials for its renewal.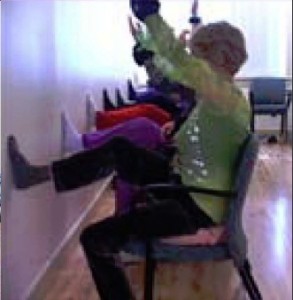 Program Content
Lifting of weights, the direct stimulation for strengthening bone mass, is done in standing while leaning onto a wall, with a lower back well padded. The more the posture function efficiently the stronger the bone become. Even the weight of the body itself through daily movements, when coordinated as nature meant, works to stimulate bone strength. The improved uprightness of the posture then radiates the body language of self confidence and inspires a sense of age less, biological optimism.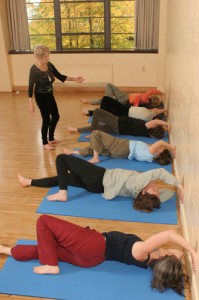 Themes of Learning
Aligning the neck and the lumbar to prevent compression and distortion

Cultivating both proportional flexibility and firm stability of the spine

Stabilizing the hop joint for accurate withstanding of body load in motion

Restoring functional springiness of knees

Challenging the fixated roundness in the upper thoracic back

Strengthening bone mass by impact of rhythmic pulsations of vertical pressure

Lifting weights in safety to regenerate core strength

Reproducing the water carriers effect of weight bearing load on head to uplift the posture and diminish potential fracture

Increasing self confidence in training to fall without injury

Options of relocating focus of pressure in foot to determine functional walking

Getting familiar with use of power and training in controlled resistance

Activating the network of sphincters as an integrative anti gravity lever
Bones For Life creator: Ruthy Alon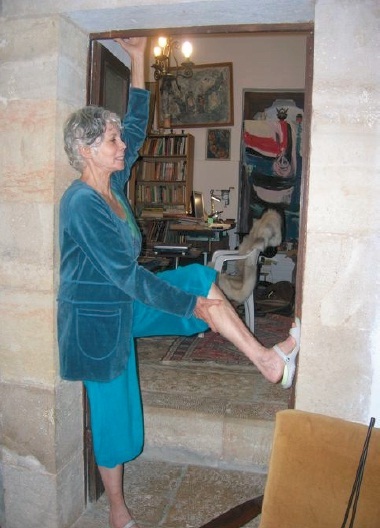 Ruthy Alon is a Senior Trainer in the Feldenkrais Method®. For eight years, from 1959–1967, Ruthy attended Moshe Feldenkrais' weekly classes in Tel Aviv, where she learned the guided movement processes he later called "Awareness Through Movement"®. Those were the years that Moshe Feldenkrais was well known in Israel as the personal tutor of Prime Minister Ben-Gurion.
Her ongoing quest to promote and restore well being in people's lives has led her to create her life work in the Bones For Life program for stimulating bone strength using natural movement and weight-bearing posture. In the Bones program, she applies the somatic learning principles of greenhouse conditions from the Feldenkrais Method® to the dynamic moving in the reality of vertical standing, as required for stimulating bone strength. The Bones for Life program is expanding in many countries. The program was recently introduced to the staff at the NASA center in Texas, where it was accepted for improving bone density for astronauts..
Cate Thomas, certified Teacher/Trainer  in the  Bones for Life method, worked with Ruthy for many years, and has brought another progressive dimension  with  faster results to the Bones for Life body of work. Her work with people of all ages who need to feel stronger, more supple and actually increase their bone density has been proven over time. (testimonials available) Her work is available in group or individual form. Please email or fill out intake at the intake section of this website. For Bones clients, please list medications taken and any other relevant information for your situation. We look forward to your progress!
Classes offered and recommended for peoples of all ages!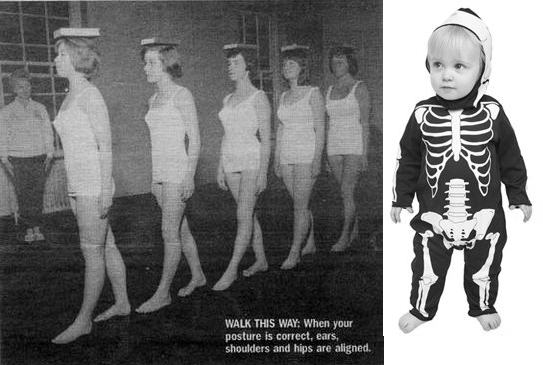 Email Cate to Schedule your Lessons Now!
Local classes forming now